Hi there.
I'm Blair O'Neal.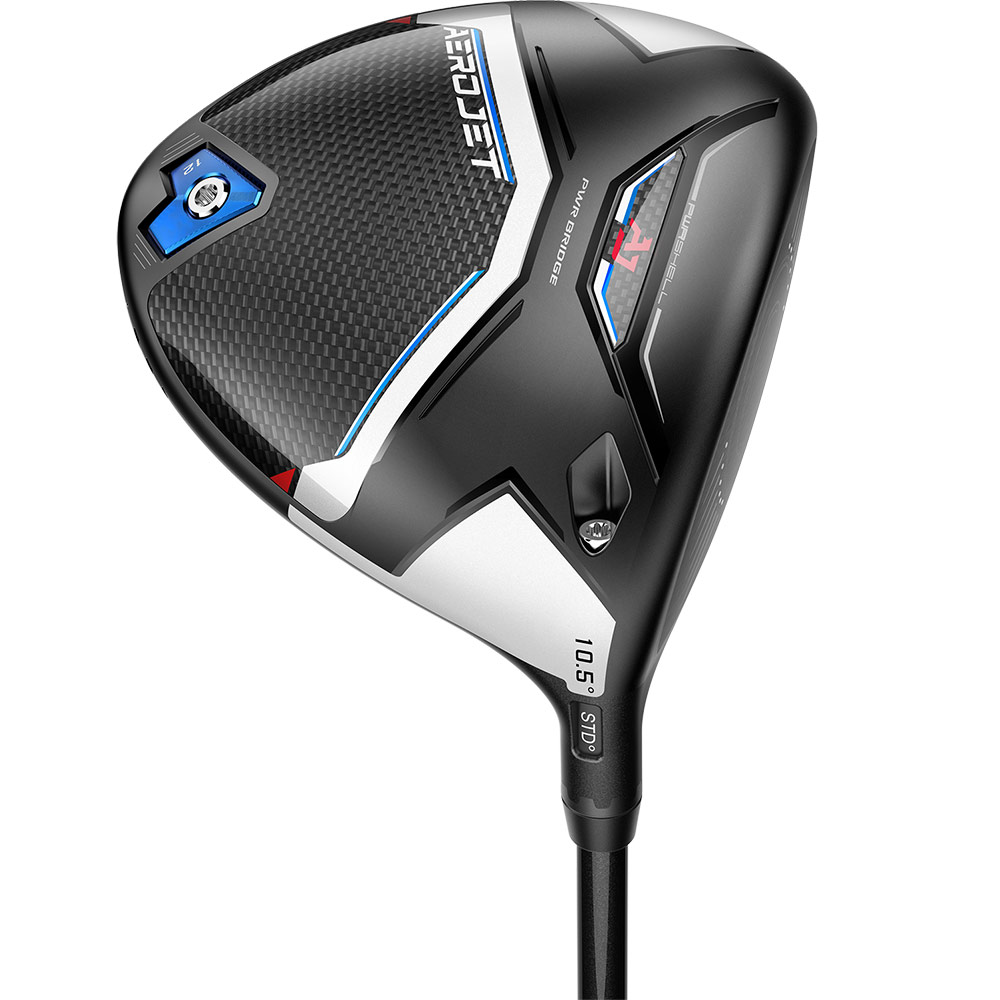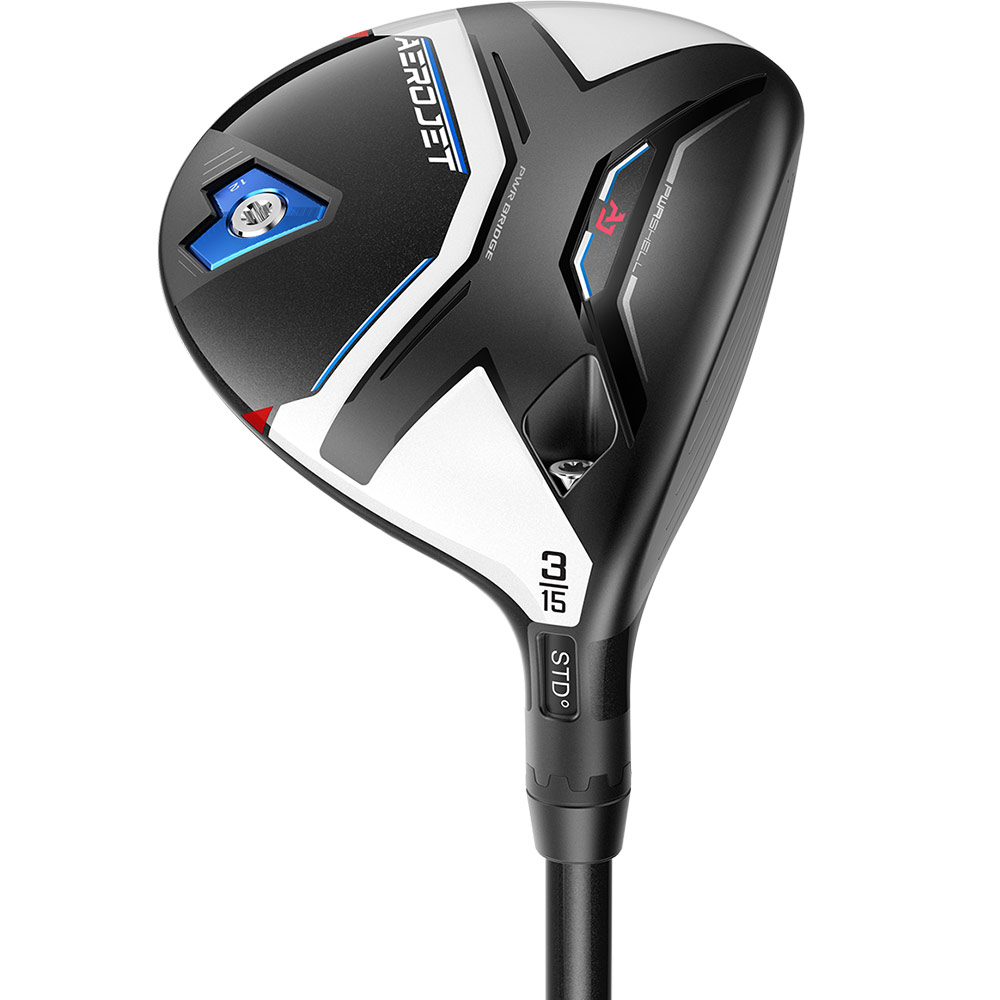 COBRA FAIRWAY WOODS
AEROJET 3W, 5W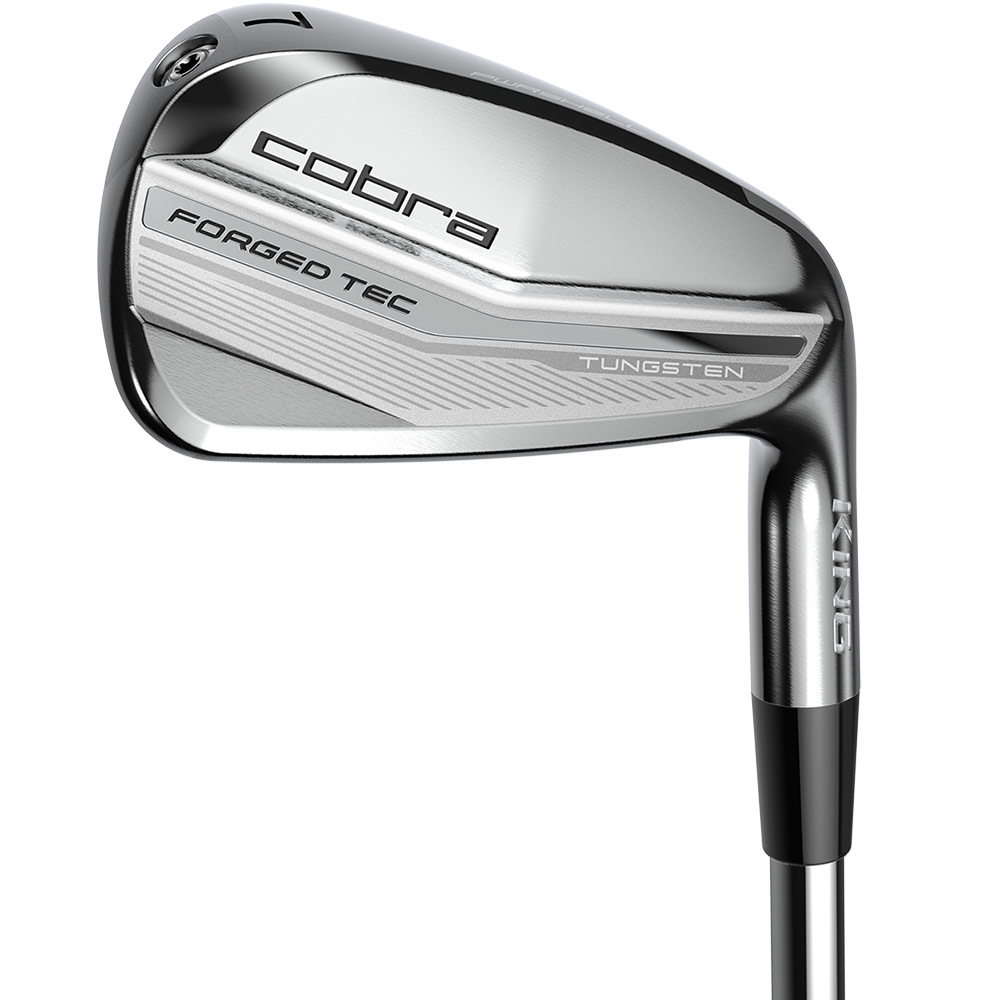 COBRA IRONS
King Forged Tec 4-PW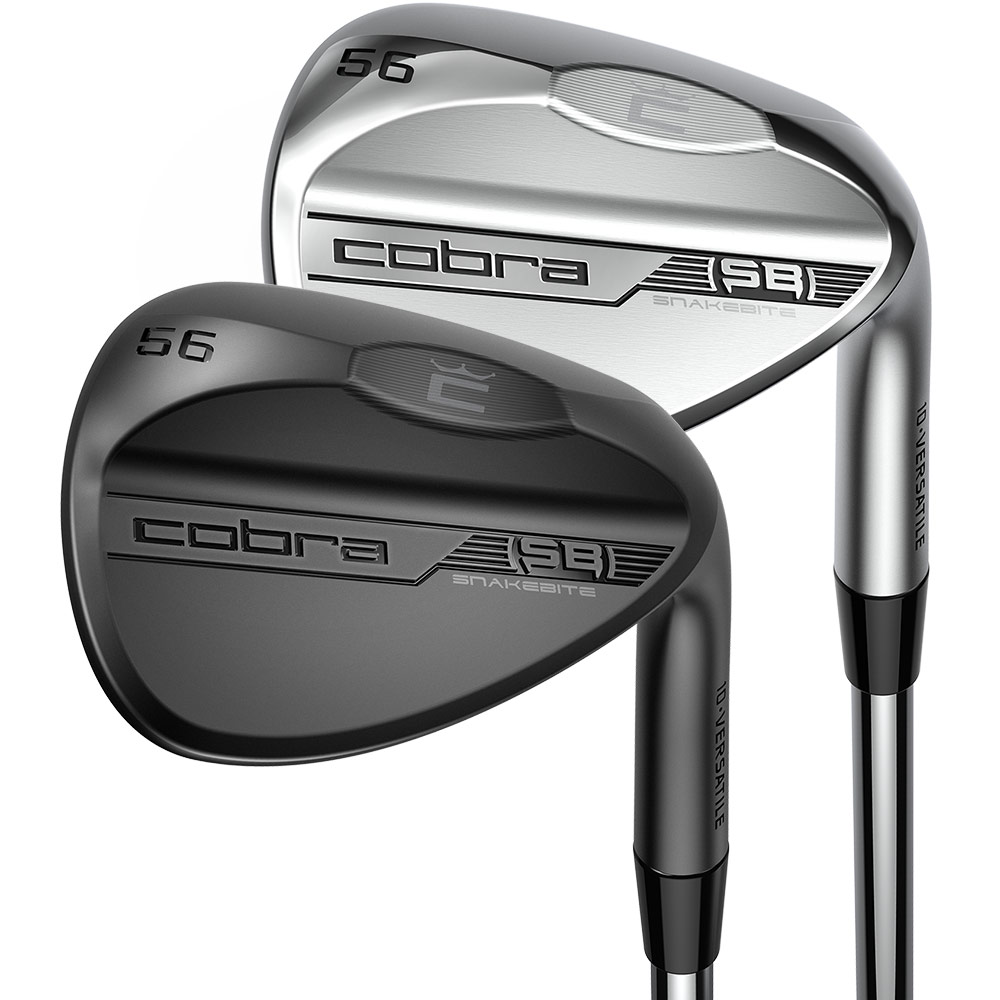 COBRA WEDGES
King Cobra Snakebite, 50º, 55º, 60º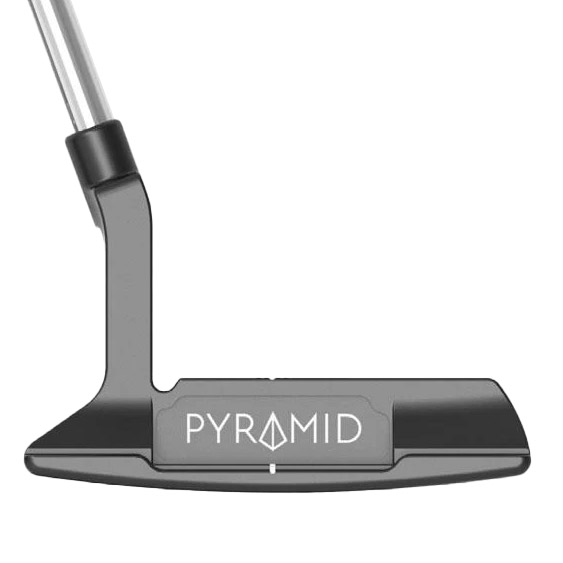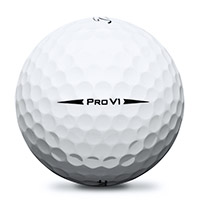 Blair was born in Macomb, Illinois, but shortly thereafter her family relocated to Arizona where she spent the rest of her childhood.  At the age of 11, Blair's dad enrolled her and her brother in a local junior golf clinic, and ever since Blair has rarely put down her clubs. Nearly every one of Blair's childhood afternoons, and many of her early mornings, were spent on the practice range at Dobson Ranch Golf Club in Mesa, Arizona. By the age of 13, just two years after first picking up a club, Blair began playing for the American Junior Golf Association (AJGA). She found much success in her junior golf career including, but certainly not limited to, a selection on the U.S. Junior Ryder Cup Team in Valderrama, Spain; a selection to AJGA Cannon Cup Team; runner-up in the Woman's Western Tournament; and a medalist at the AJGA Ping Phoenix Junior Championship.
Entering high school, Blair had already established herself as one of the best junior golfers in the state of Arizona and eventually went on to win the Women's 5A Arizona State Golf Champion. Despite countless collegiate offer letters, Blair made her childhood dream a reality and accepted a full ride scholarship to Arizona State University. She competed all four years on the women's Sun Devil golf team having never missed or being sat out of a single tournament. And while doing so, she was crowned a two time NCAA women's long-drive champion. #ShesGotMuscles
NCAA Long Drive Championships
After college, Blair quickly turned professional and about the same time, booked her first modeling gig.  After a short stint playing golf in Asia, she quickly gained status on the LPGA Symetra Tour (then known as the LPGA Futures Tour).  For two years Blair fought financial instability and then a broken foot, and eventually made the decision to put her golf game on hold.  Blair ultimately turned her attention to her modeling career. She eventually racked up quite the modeling resume through runway fashion shows, television hosting, print ads, catalogs, magazine covers, websites and commercial advertisements.
After nearly five years of modeling, Blair got a call from the Golf Channel asking if she would be interested in competing on their reality television program, Big Break. Without a minute of hesitation, she accepted. However, she only had a month to prepare. But during the spring of 2009, Blair competed on the Golf Channel's Big Break: Prince Edward Island. Despite the lack of preparation time, she finished runner up. But more importantly, she revived her golfing career.
Having been away from the game for such an extended period, Blair lost her status on the LPGA Symetra Tour. So Blair took to the local mini-tours to freshen up her game. While doing so, she received another call from the Golf Channel asking her to come back to do another Big Break reunion show. This time she was fully prepared. In the fall of 2010, Blair competed on Big Break: Dominican Republic and was eventually crowned the champion!
Blair's Big Break winnings provided her the financial stability to pursue golf at the highest level. Later in 2010 she went to LPGA Qualifying School, making it to the final stage. Although falling just short of obtaining her LPGA tour card, she got back her full status on the LPGA Symetra Tour. And in doing so, she proudly signed on with Cobra-Puma as her lead sponsor. In 2012, Blair began her first full season on the LPGA Symetra Tour and played there full-time through 2014. Starting in 2015, Blair began her transition into the media world, giving up playing competitive golf on a full time basis. In 2020, Blair managed to weave motherhood into the mix after having her first son, Chrome, who was born in April 2020. While never taking any extended time off, she later had her second son, Canon, who was born in November 2022. Despite the demands of being a dedicated mom, Blair still maintains a fully loaded calendar as a Golf Channel personality, coupled with corporate outings, partnership commitments, and competitive celebrity tournaments. This hybrid schedule allows her to be exactly what she wants to be: a hard working mother.
When not crushing drives or presenting to the camera, the 5′ 9″ blonde bombshell has made the most of her modeling career. Among countless other accolades, Blair has been named "One of the Hottest 50 Athletes of All-Time" by Sports Illustrated, one of the "Top 10: Fit Golfers" by Golf Channel,  one of the "Hottest Golfers" by Golf Digest, and one of "The 18 Most Beautiful Women in Golf" by Golf Magazine. She appeared in the Sports Illustrated Swimsuit edition magazine with Cobra-Puma three consecutive years from 2011-2013. Blair has translated her experiences into the on-camera platform through her work on Golf Channel's Morning Drive and School of Golf. She has also hosted The Golf Buzz presented by Myrtle Beach Golf Holiday, What's in the Bag with Cobra-Puma presented by the Golf Channel, Hot Tips from a Hot Golfer presented by Golf.com, and co-host of Golf's Sexiest Shots presented by Golf Digest.
Blair continues her mission as a dedicated athlete, but presents the look and the personality that will brighten anyone's day. Her competitiveness and drive, combined with her beauty and character, make her equally gifted on the golf course, in front of the camera, on the runway, and on the streets.
Winning MVP of BIG BREAK: Dominican Republic
Denver Broncos, Phoenix Suns, ASU Sun Devils
Motherhood, shopping, gym, friends, family, cooking, eating
Chocolate covered strawberries
At the end of the day, always be a kind person