Golfer, model and television personality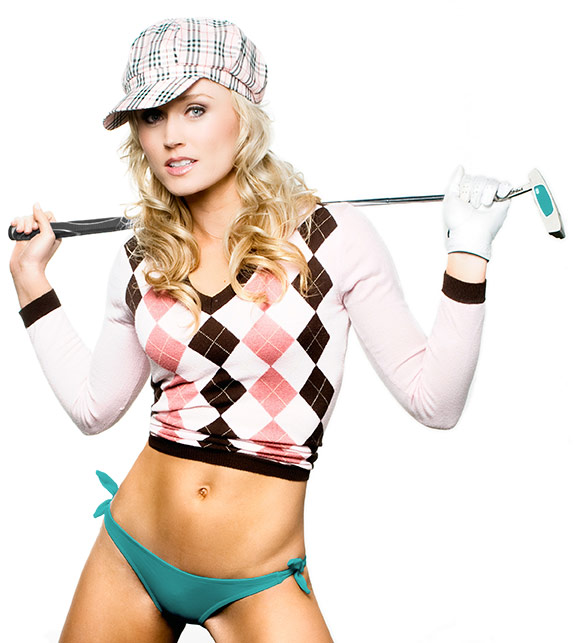 For my new fans, here's a quick recap of my career so far: After four years of collegiate golf at Arizona State University, I played professional golf for over 10 years while simultaneously establishing a modeling career. I was the winner of the Golf Channel's BIG BREAK: Dominican Republic as well as the runner up on BIG BREAK: Prince Edward Island. As a model, I have walked many runways and been featured in a variety of print, including Sports Illustrated Swimsuit, Maxim, Golf Digest, and Men's Health. A few years ago, I transitioned my career to television. You can currently find me on a variety of Golf Channel programs, most notably as co-host of School of Golf.  I have been lucky enough to travel the world, play some of golf's greatest venues, meet fans, and build new friendships along the way. I try to lead a healthy lifestyle and, as my favorite saying goes, it's cool to be kind. Hopefully you can follow along for the rest of my journey!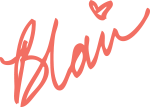 Interested in having me host your event?
I'm available for all types of appearances, including:
fundraisers
conferences
sales meetings
award ceremony
social gathering
and more!
From a simple meet and greet to participating in a tournament, I would love to help celebrate your special occasion! Just head on over to my Contact page and submit your request.
Interested in having me send someone a video shoutout? I can create and send a personalized video to anyone you'd like! The perfect gift for any occasion, including birthdays, member/guests, bachelor/ette parties, travel sendoffs, good luck messages, and more.
"Video was exactly as asked for, and my Dad loved it. Thank you!"
"I would give you 10 stars if I could! Thanks a lot Blair it was more than perfect. Our company is SalesForce and our offices and culture are very Hawaiian so it was great timing. Thanks again and best of luck to you in everything! You're amazing!"
"Thank you so much! He was so shocked and even teared up!"
Looking for something a little more personalized? Check out my autographed cards, Titleist golf balls and PUMA golf gloves in the…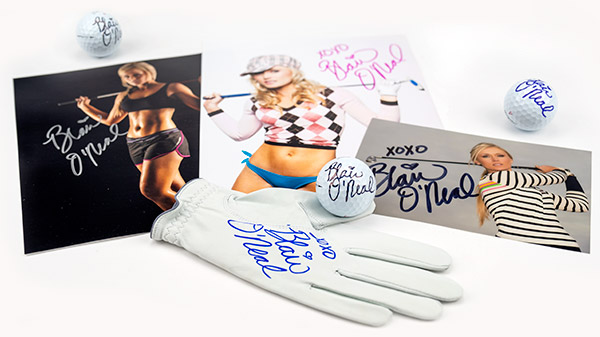 Blair first developed a relationship with the Golf Channel during her two appearances on the Golf Channel's Big Break (PEI and Dominican Republic). Several years later, after retiring from her days as a touring golf professional, she rekindled that relationship alongside Martin Hall as co-host of the weekly instructional program, School of Golf. Approximately eight years later, Martin and Blair are still going strong with their anchor show.  In addition, Blair has hosted or appeared in several other Golf Channel programs such as Best Lessons Ever, Como Concepts, Playing Lessons, and Morning Drive.
Let's stay in touch on social media!
This is where you'll find all things Blair, including articles and other media.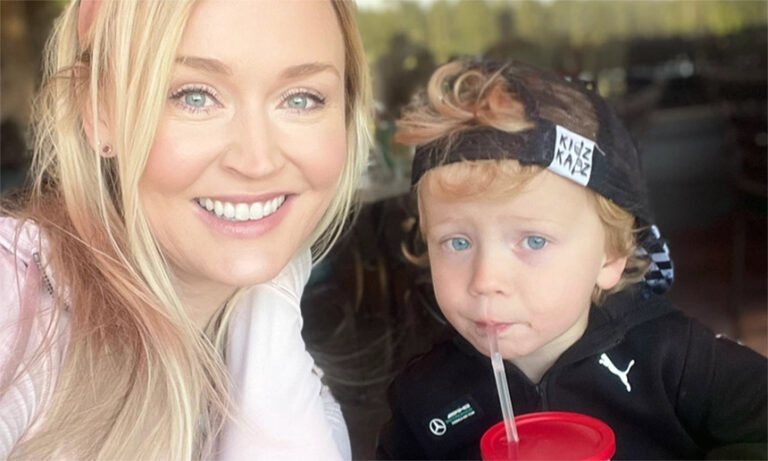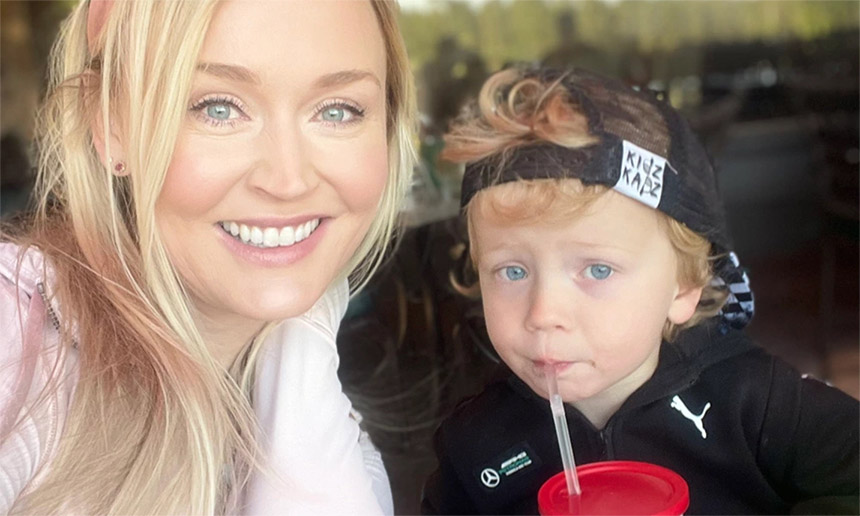 There's been a lot of mom talk on the LPGA of late, and at the season-opening
Read More »